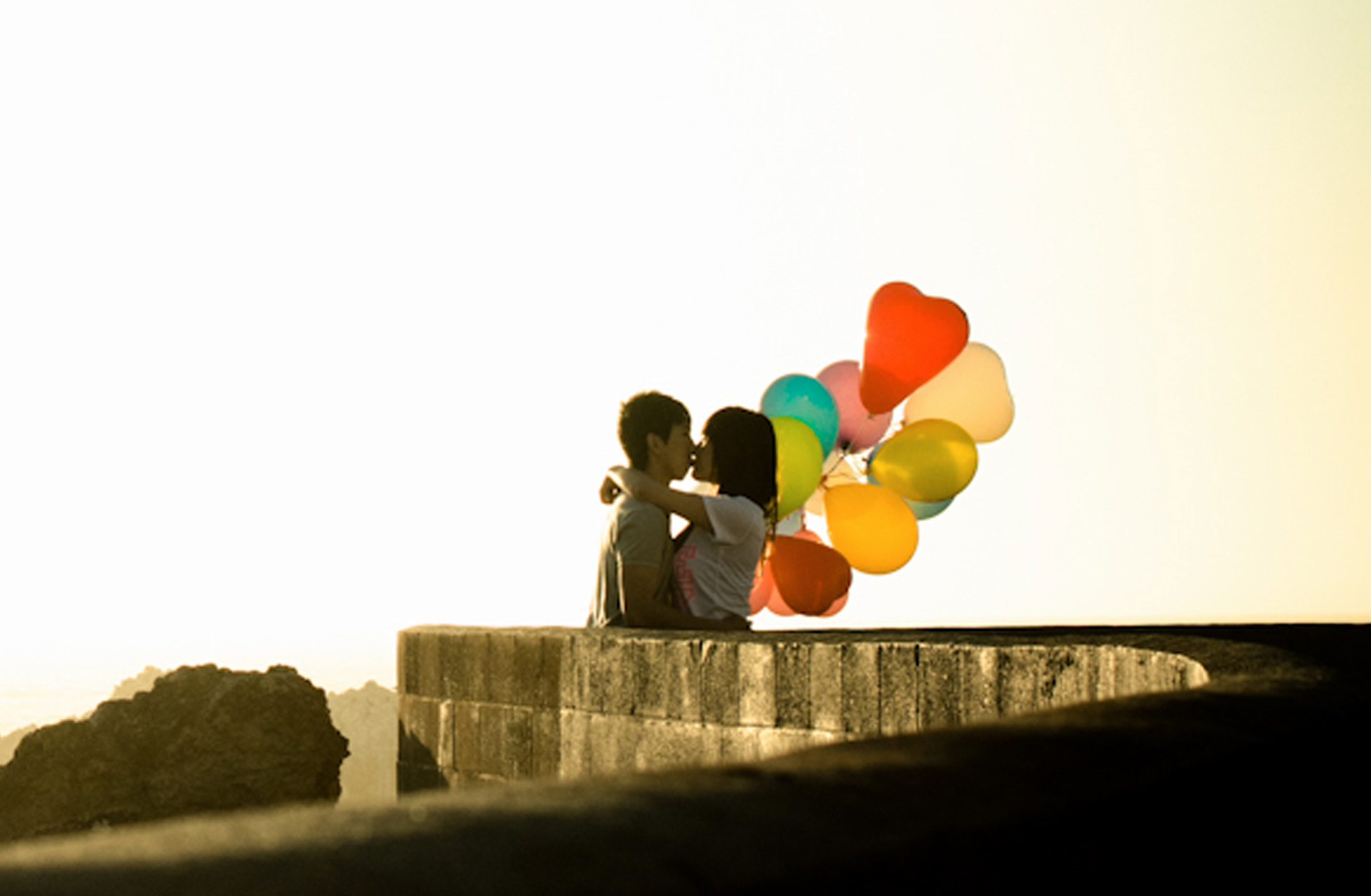 The Okanagan Valley is, of course, famous for its wineries and two popular festivals draw thousands to sip and sup. But there's so much more on tap, including the annual Fest of Ale, featuring locally made craft beer and cider, car shows, jazz festivals, Dragon Boat races, even an Elvis Festival, featuring dozens of tribute artists, thank you very much.
July 8
The cycle of fun continues as the 8th annual epic ride through Okanagan wine country attracts participants who either free-wheel through the day on the 55-km challenge, or go the distance through 160 km of rigorous track.
July 15
This year marks the 36th edition, making it the province's oldest continuously held triathlon. The event features sprint and standard tri-distance races, as well as the first edition of the aqua/bike competition.
August 4-6
This grueling, three-day, 520-km ultra-endurance event starts with a 10-km swim, followed by a 150-km bike ride, followed by another 275-km bike ride, and ending with an 84-km run. But you have a good excuse for sticking to the stands: it's sold out.
August 17-19
This rousing weekend of short-course racing includes swim, bike and run competitions with the top four male and female winners going on to qualify for the championship series, while spectators enjoy musical performances and a beverage garden.
Sept 8-9
Over 2,500 racers push off from the sandy shores of 11-km long Skaha Lake to compete for two qualifying heats before the Sunday afternoon finals. Spectators watch from a large grassy area while enjoying great food, a beverage garden, and a variety of vendors.
Casa Colina Bed & Breakfast
150 Saddlehorn Drive
Kaleden, BC VOH 1K0