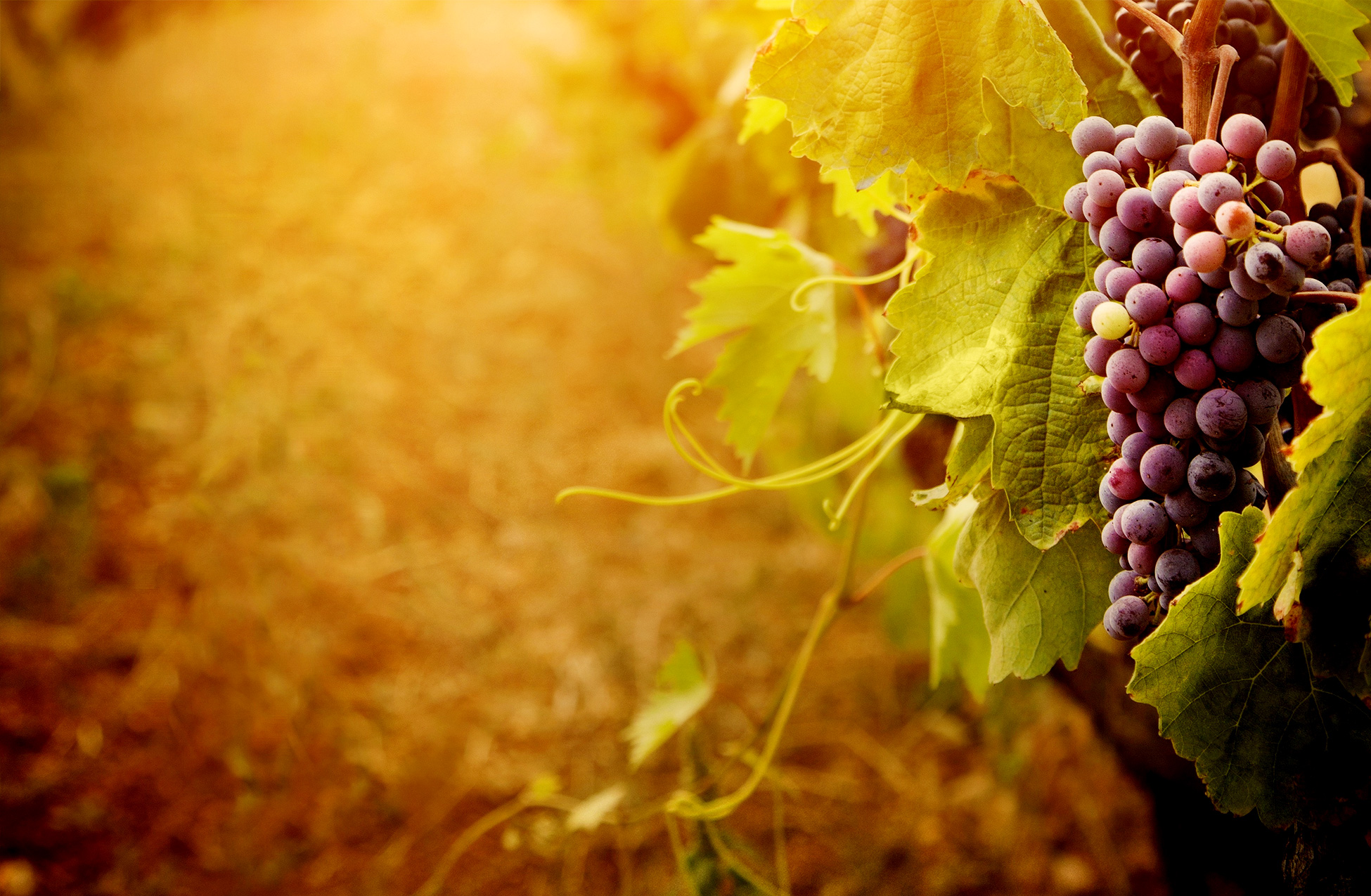 Often dubbed the Napa of the North, the Okanagan Wine Valley began its storied history in 1931, with the opening of its first winery, Calona Vineyards. Since then, separate sub-regions, soil conditions and micro-climates have created the perfect growing environment to support more than 170 licensed wineries, producing everything from merlot to chardonnay. Closest to Casa Colina, the Okanagan Falls area is home to 14 wineries, with over 80 more within a half hour north (The Naramata Bench and Summerland) or south (Black Sage Bench and The Golden Mile) of the Inn.  Following are some of our favourites:
Kaleden & Okanagan Falls…
Named for the actual blasting of a nearby church in 1929, this quirky vineyard is serious about its selection of fine wines, from pinot to merlot
More than a premier boutique winery, Liquidity is also part gallery, part bistro. Sip a glass of award-winning Chardonnay while dining on locally sourced cuisine surrounded by eclectic art
With its distinction of 47 years of continuous grape production by one family, this scenic winery overlooking Vaseux Lake uses 100 percent estate-grown grapes to craft its vintages, including their signature pinot noir
Just a few minutes from the inn, these hand-crafted wines are infused with the fresh breezes of Skaha Lake, nestled at the bottom of the vineyard's shale slopes
The premium wines produced from this gorgeous west-sloping bench property, named for the pictographs that border its 60-acre property, include the winery's signature Bordeaux blend
Named after original owner, WWI vet Hugh Fraser, who signed his letters "See ya later", the ranch's high elevation and cooler microclimate produces premium varietals, including North America's largest acreage of Gewurztraminer
Named for the noble grape varietals, as well as the noble effort that goes into crafting these fine wines from 20 acres of vineyards overlooking Vaseux Lake
This family-owned winery spans two vineyards alongside Nature Trust land, with a focus on merlot and cabernet sauvignon, thanks to a micro-climate similar to Spain's
The funny name belies the seriousness of the commitment to excellence this Naramata Bench vineyard achieves with every vintage, including its renowned Viognier, Portfolio and Amphora labels. A French oak fermenter, three concrete eggs, and two clay Amphorae from Italy ensure varietals that will have you smiling, if not laughing, at the lively finish of these blends.
Inspired by "life on the lake", this 23-year-old Naramata winery underwent a bit of a transition this year but kept its line of clean, crisp, fruity-style wines that it's noted for. A master winemaker from South Africa's famed Stellenbosch wine region ensures this "Best Small Winery in Canada" continues to be a breath of fresh air.
What better prescription for the stresses of daily life than to take Sigmund Freud's advice and never repress your emotions? Instead, why not relax and bask in the panoramic views of vineyard, lake and mountain while sipping on such therapeutic blends as Freud's Ego, Freudian Sip or Pink Freud.
Not only does this impressive winery offer spectacular views over the valley and lake, it is a view in itself. The 72-foot tower, which helps cool the cellar in the summer, dominates the hillside it's named for. Stop to sup at the award-winning bistro while sipping a glass of Muscat Ottonel, Hillside being the original B.C. producer of the varietal.
The joy of European-inspired wine and cuisine is front and centre at this 70-acre estate, with an emphasis on Gewurztraminer and Muscat varietals in the vineyard, and continental dishes such as wood-fired marinated sardines and escargot with garlic pistou at on-site eatery Joie Picnique.
Celebrating 25 years as the second-most northerly winery, and one of the first three wineries on the Naramata Bench, Nichol's small-scale operation produces select pinot gris, pinot noir, cabernet franc, and a Syrah noteworthy for being the first planted in Canada.
In addition to its many "best-of" honours for its wines, this 140-acre estate vineyard features a fine-dining restaurant and luxury 10-room guest house
Like its name, meaning peak, this winery is the highest in the Okanagan, and its owner, Don Triggs, of the famed Jackson-Triggs brand, is renowned for coaxing peak perfection from his grapes, which infuse varietals like its iconic Hypothesis
Celebrating 50 years in 2018, the vineyard is rolling out a variety of special events to mark the occasion and to showcase its award-winning wines, some still grown from those original half-century old vines
Claiming "it's all about the dirt", this vineyard's wines are grown from mineral-rich soils that result in a premium tier of award-winning vintages and a winery that took first place at last year's National Wine Awards of Canada
Acquired last fall by Andrew Peller Ltd., Black Hills maintains its legacy as one of B.C.'s most acclaimed wineries, producing its outstanding varietals, including its iconic Nota Bene. Mixing a little Hollywood and vine, Vancouver actor Jason Priestley was an early investor in the Oliver winery, which continues its upward climb under new ownership.
Evidence of a unique history and culture are on display everywhere in this first Aboriginal-owned winery in North America. Located at the southern end of the Osoyoos reserve — or, Bottomland, as the award-winning winery's name translates — Nk'Mip's premiere tier of wines are infused with grapes grown on 1000 acres of native soil.
Reflecting a family tradition that stretches back to 1783 when the Schales' ancestors began planting their first grapes in a small German village, this new generation produces a small but coveted selection that includes Riesling and Syrah
Known as much for its famous wines, including its legendary Oculus, as it is for its stunning hilltop location, Mission Hill has also attracted famous names, including visits from Tony Bennett and the Duke and Duchess of Cambridge
Named for a 19th-century brothel disguised as a Chinese laundromat, this small winery overlooking the Kettle Valley Railroad (and the in-season steam train) features a variety of vintages, including its popular Virgin Viognier
This custom crush facility produces several different wine labels for winemakers without their own facilities. Two of their own, Haywire and Narrative, showcase the region's cool, crisp varietals
For more information on the South Okanagan wine regions, check out the following organizations:

Casa Colina Bed & Breakfast
150 Saddlehorn Drive
Kaleden, BC VOH 1K0