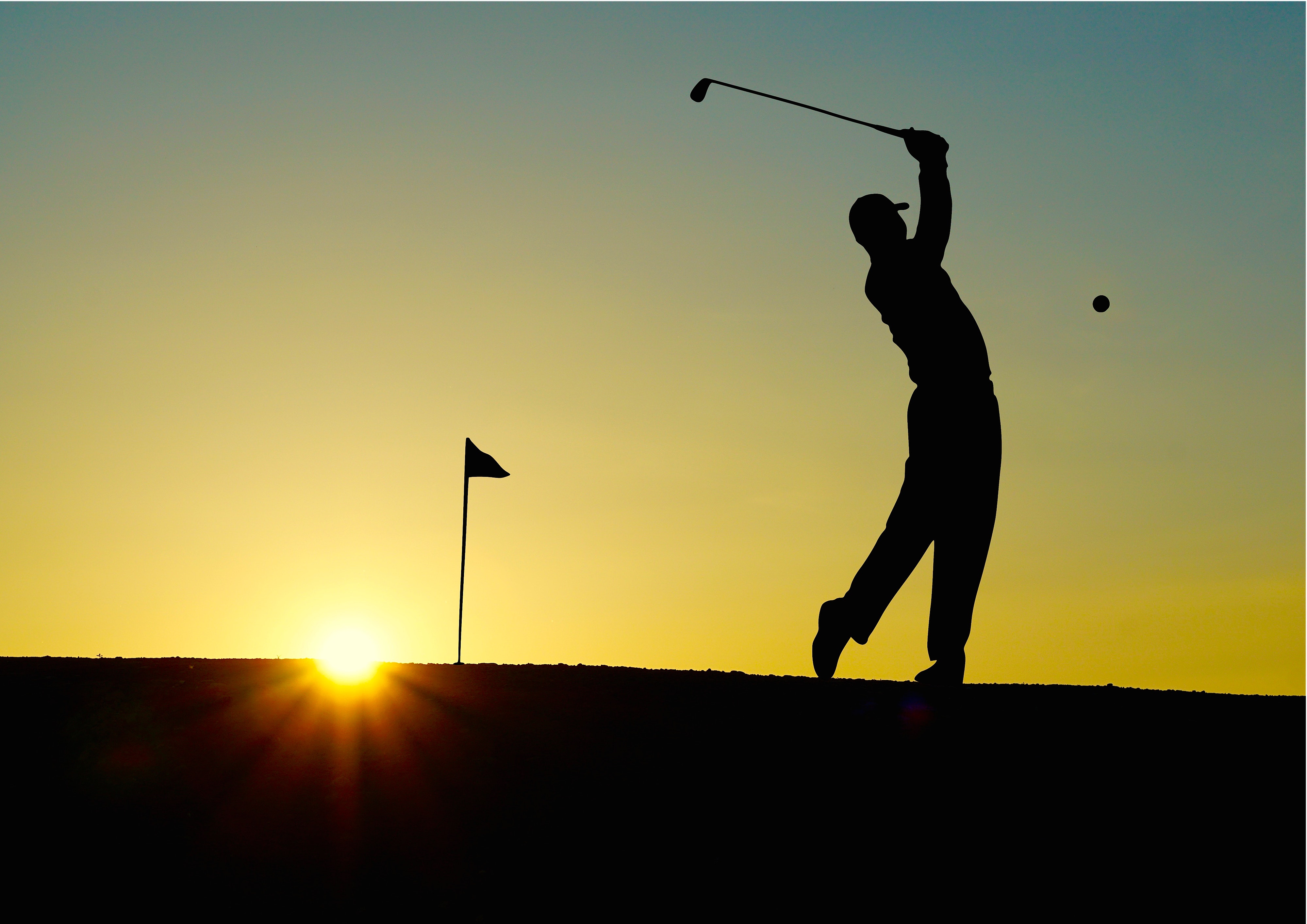 Whether it's hiking, biking, rock climbing, golfing, kayaking, or quieter pursuits like walking among the flowers of local parks, browsing artist studios during the regular art tours, or shopping for crafts and fresh produce during the season, the area's activities will fill your days.
The road biking in Penticton is legendary.  Thousands of cyclists are drawn here every year for our numerous cycling events (the Granfondo 160km route goes right past us on White Lake Road).
For a little less strenuous ride, try loops around Naramata, Penticton to Okanagan Falls, Okanagan Falls to White Lake, Osoyoos to Keremeos, or the Wall to White Lake and Green Mountain.
For more info:
http://westernliving.ca/travel/the-5-best-bike-rides-in-the-okanagan/
ride #4 goes right past us along White Lake Rd
ride #5 about 30 minute drive to the start in lower Summerland
Get rolling on some of the most awesome bike trails in the South Okanagan, including the Trans-Canada Trail section near Summerland; Myra Canyon section of the KVR, which takes you over the trestles; the Shingle Creek Road on Green Mountain Road towards Apex Resort; Campbell Mountain, including the original trail from the BC Summer Games; the 100-plus trails of Three Blind Mice through forest, orchard and vineyards; or test your limits on the Test of Humanity course, used as an annual race and fundraiser.
https://www.hikebiketravel.com/5-of-the-best-bike-rides-youll-want-to-do-in-the-south-okanagan/
There are many fine wine touring companies that will do the driving if you do the drinking, but if you'd like to sip and cycle, check out
for guided tours of vineyards around Summerland, Oliver and Osoyoos.
Didn't bring your own wheels? No problem.  These local companies will rent you your ride:
Take a swing at a variety of courses surrounded by sagebrush and pine, cacti and cliffs, valleys and vineyards.
Nine Holes:
St. Andrews by the Lake. – just 2 minutes away from Casa Colina.  Very pretty executive course voted the best nine-hole course in the South Okanagan for 2 years running.
To get a clear picture of just how vast and varied the region is, hoof it up these scenic hills: Giant's Head, an extinct volcano above Summerland; McIntyre Bluff, which begins in an Oliver vineyard; the Rim Trail through Cathedral Park near Keremeos; the Three Blind Mice trail north of Penticton; or the multitude of trails that make up nearby Skaha Bluffs.
For more info:
Skaha Bluffs is the premiere climbing area, with more than 650 routes ranging from beginner to advanced. Learn the ropes first at Skaha Rock Climbing in Penticton
Lean back on a rubber float and lazily drift down a seven-km man-made water channel that connects Okanagan Lake and Skaha Lake. Rent tubes and rafts from Coyote Cruises in Penticton, which will also transport you back to your car.
Racecar driver Jacques Villeneuve designed this semi-private motorsport facility near Oliver called Area 27. Only members and their guests can zip around the track, but if you love watching car and motorcycle racing, there are some good viewing areas around the circuit and up in the hills.
Casa Colina Bed & Breakfast
150 Saddlehorn Drive
Kaleden, BC VOH 1K0