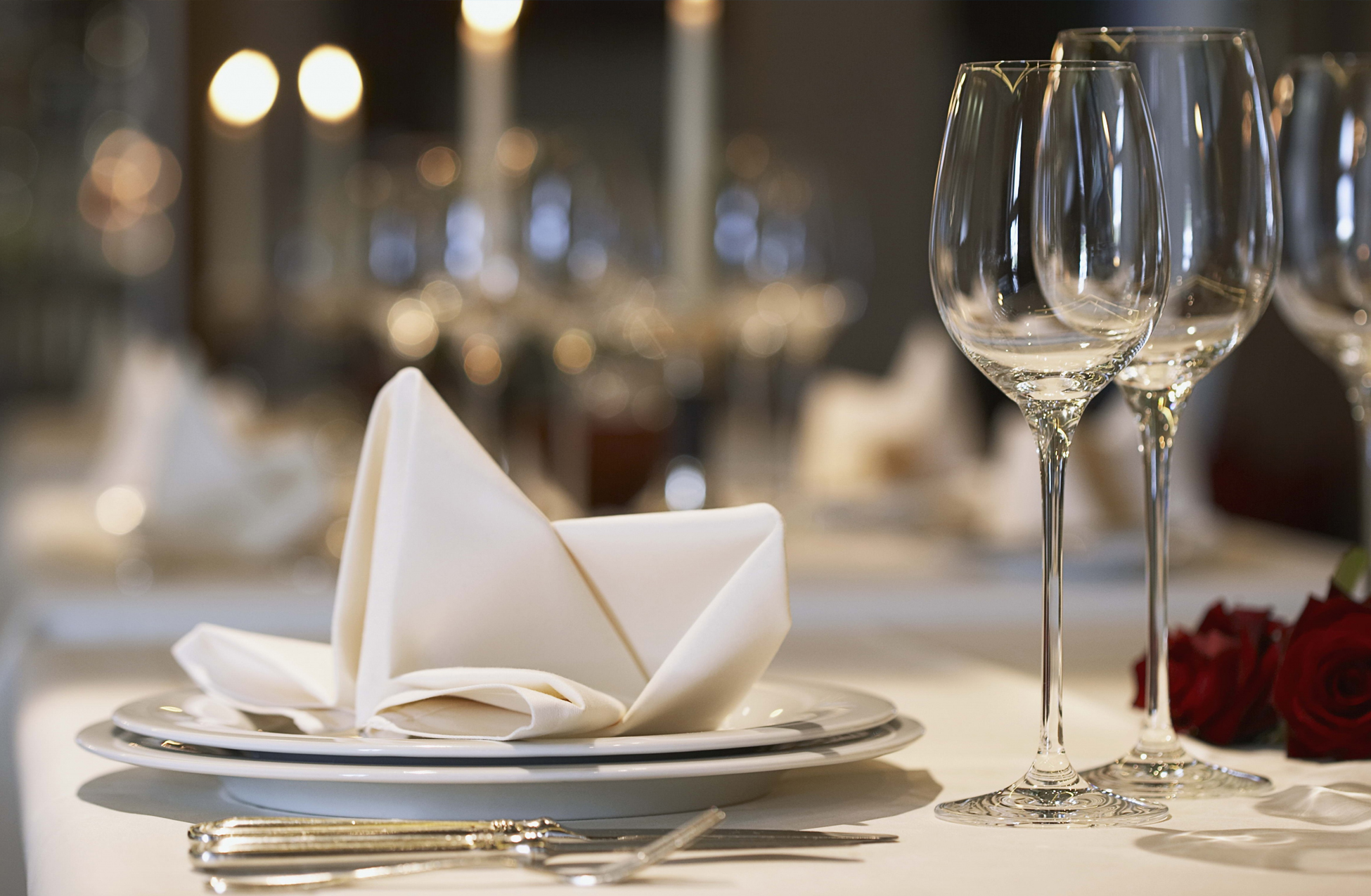 The nearby communities of Kaleden and Okanagan Falls offer a handful of dining options, including one of our favourites, Liquidity Bistro.  For even greater variety, venture just 13 kms up the highway to the city of Penticton where you'll find more than 145 restaurants sprinkled along South Main Street, from cozy cafes to ethnic eateries to fast food to fine dining.  Or head south to the town of Oliver and beyond to find more excellent winery restaurants.  Below are just a few of our suggestions.
Dining at Liquidity is like dining in an art gallery, surrounded by the still life in the open-concept kitchen, or the art of mother nature on the patio overlooking the vineyard.
In addition to mains like duck, pickerel and paella, the Vanilla Pod at Poplar Grove Winery specializes in Mediterranean-style tapas flavoured with herbs from their extensive garden.
Grab a seat on the sunny patio and you'll swear you were dining amidst the rolling hills of Tuscany. Sup on brown sugar cured salmon, flat iron steak or bison short ribs and toast la dolce vida with award-winning wines.
From New York steak to New Zealand lamb to local Arctic char infused with ingredients from their own farm, this stylish restaurant is set virtually on top of Okanagan Lake.
Serving authentic Greek cuisine with an emphasis on Crete-inspired dishes such as yigantes, dako and fava, accompanied by fresh greens and herbs from their roof-top garden.
Whether inside or out, the views over the 140-acre vineyard are stunning, and the cuisine, from grilled pork chop to prosciutto-wrapped sablefish, are sumptuous paired with "library" wines no longer available for sale.
Regulars are hooked on everything from the crab cakes, prawn stir-fry, seafood curry and upstairs oyster bar, to the stunning views from the patio overlooking Okanagan Lake beach.
From the hand-crafted beer to the oven-fired pizzas, a pint and a pie have never been more sophisticated than what you'll find at this lively lounge and taproom.
"Where rustic meets elegance" is the theme here, with options from tapas and Neapolitan-style pizza to venison Bolognese pasta, all noshed while drinking in the wine and the panoramic views.
Casa Colina Bed & Breakfast
150 Saddlehorn Drive
Kaleden, BC VOH 1K0